ASDA Distribution Centre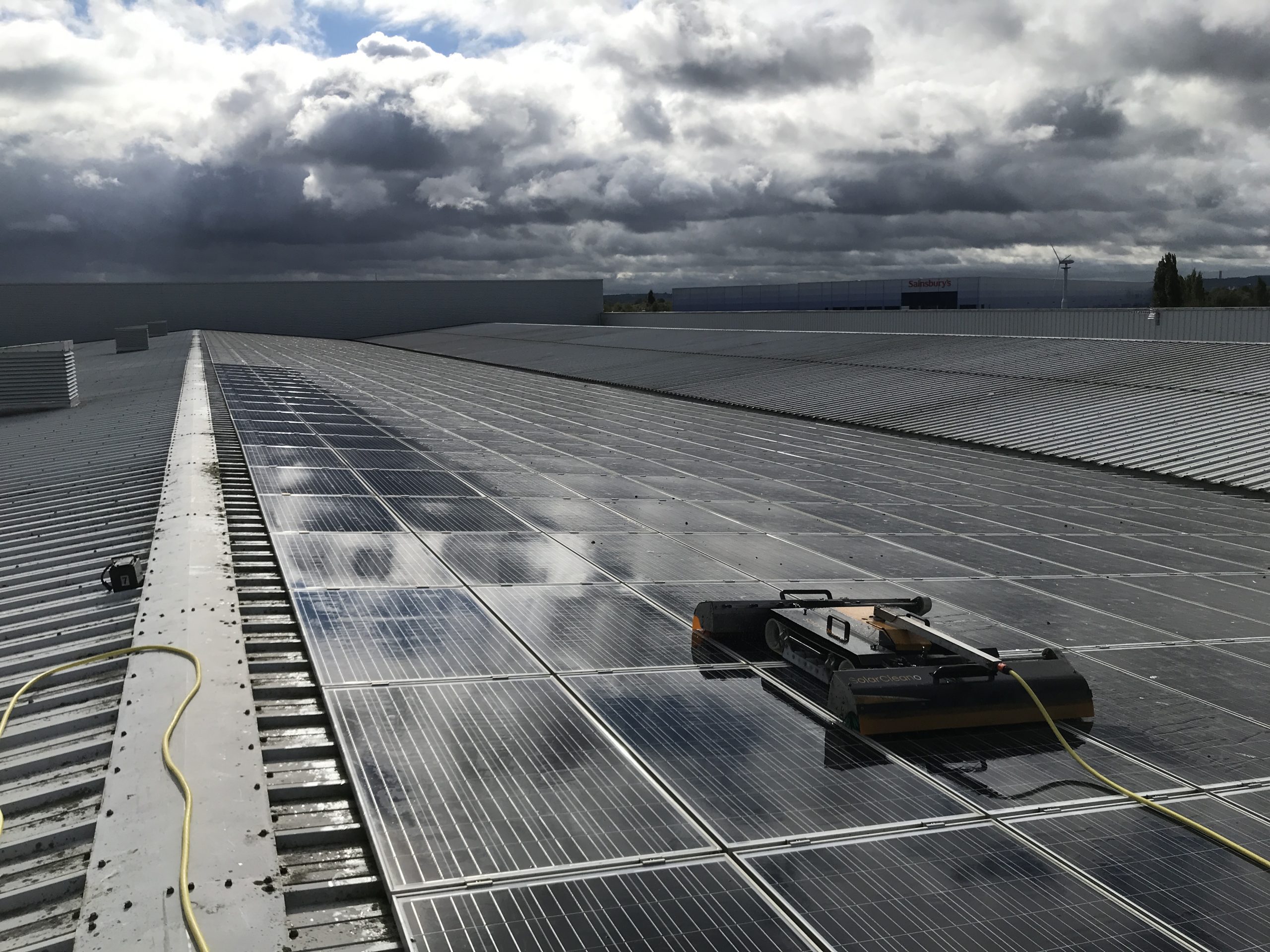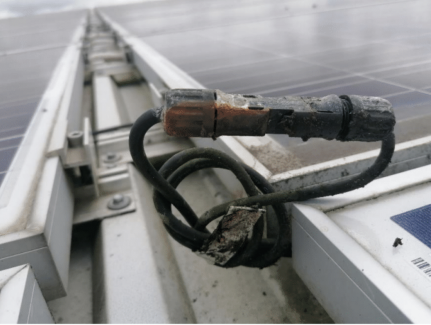 Client: ASDA Distribution Centre
Helios were contacted by the Asset Manager of the ASDA Distribution Centre near Bedford to investigate why the system was underperforming.The system size is2.0MW–or just under 8,000 panels.There were several immediate observations, the panels were filthy in places and the system looked like it had been used as a place for roosting by a local bird population.There were two broken panels that needed replacing and there were various DC connectors that needed replacing. We could see why there were ground faults occurring.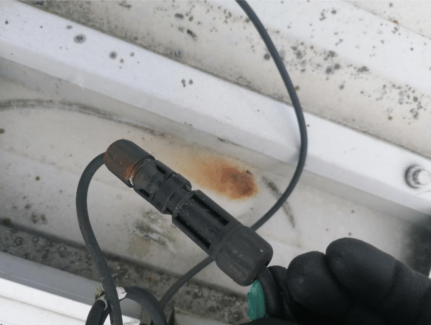 After carrying out string testing on all the strings, Helios recommended that the system be cleaned(which we completed, with rather good results) and that additional testing with our Emazys Z200 be carried out to identify exactly where any potentially problematic connectors may be.
There are still ongoing works with this site but the client is happy enough that they are looking to use Helios for another ASDA Distribution Centre in Bristol (1MW), and to carry out testing, inspecting and remedial works on the rest of the ASDA portfolio.
Solar panel cleaning by Helios? Good Call!
Feel free to call us today on 01525 664665 or email robert@helios-om.com to discover how easy it is to have your solar PV system tested and inspected by the UK's leading solar panel cleaning & maintenance company.
SOME PRETTY DIRTY SOLAR PANELS 



THERE'S ALWAYS SOME DARK CLOUDS ON THE HORIZON



BUT THERE'S A LIGHT AT THE END OF THE RAINBOW AS FAR AS THIS INSTALLATION IS CONCERNED
Give Helios a call today on 01525 664665 and discover how we can help you with your solar panel cleaning and maintenance requirements.