Bentley Maintenance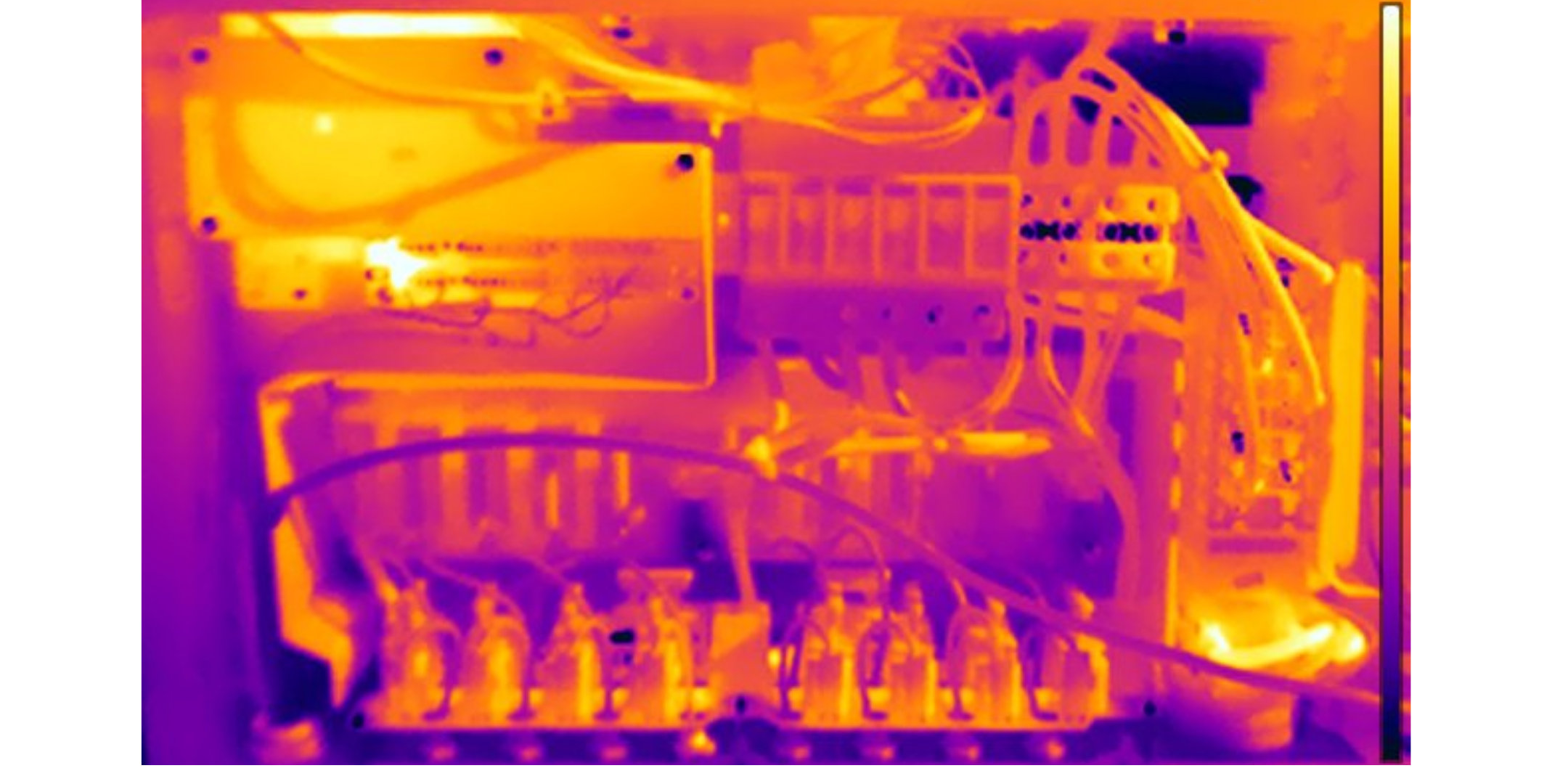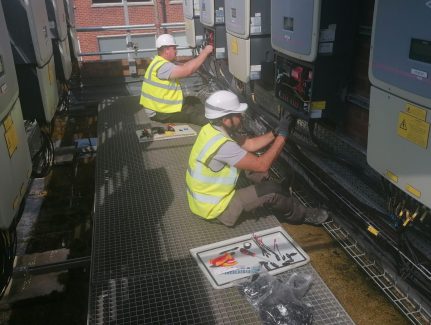 Changing brittle MC4 leads. Again, Helios delivered, with all required works completed in time and on budget.
Client: Bentley
Helios were contacted by PSH Operations, with a view to assisting them with some remedial works on the 5MW rooftop system at the Bentley Motors manufacturing facility in Crewe, due to another contractor having let them down. Over 200 inverters. Over 20,000 solar panels. A lot of testing and remedial works required.
Helios were requested to carry out
String testing
Thermographic images of all inverters
Replacement of all inverter MC4's
Replacement of all inverter batteries
Adjustment of clock settings
Tidy existing cabling
Re-labelling of strings and inverters
All the works were required to be carried out during a two-week period when the Bentley factory shuts down. So the timing and co-ordination had to be perfect to be able to meet Bentley's requirements so that scaffolding that had been erected to allow us to do the works could then be removed to allow the factory to start functioning again at 100% capacity at the end of the 2 week shutdown.

Thermographic images of inverters and the combiner boxes were taken of all inverters.

Tarpaulins needed to be deployed to keep working area dry.

 If you have any requirements for large scale testing, inspection or remedial works on your PV system, call Helios today on 01525 664665 and discover how Helios can help you manage your large rooftop PV assets.