Cambridge University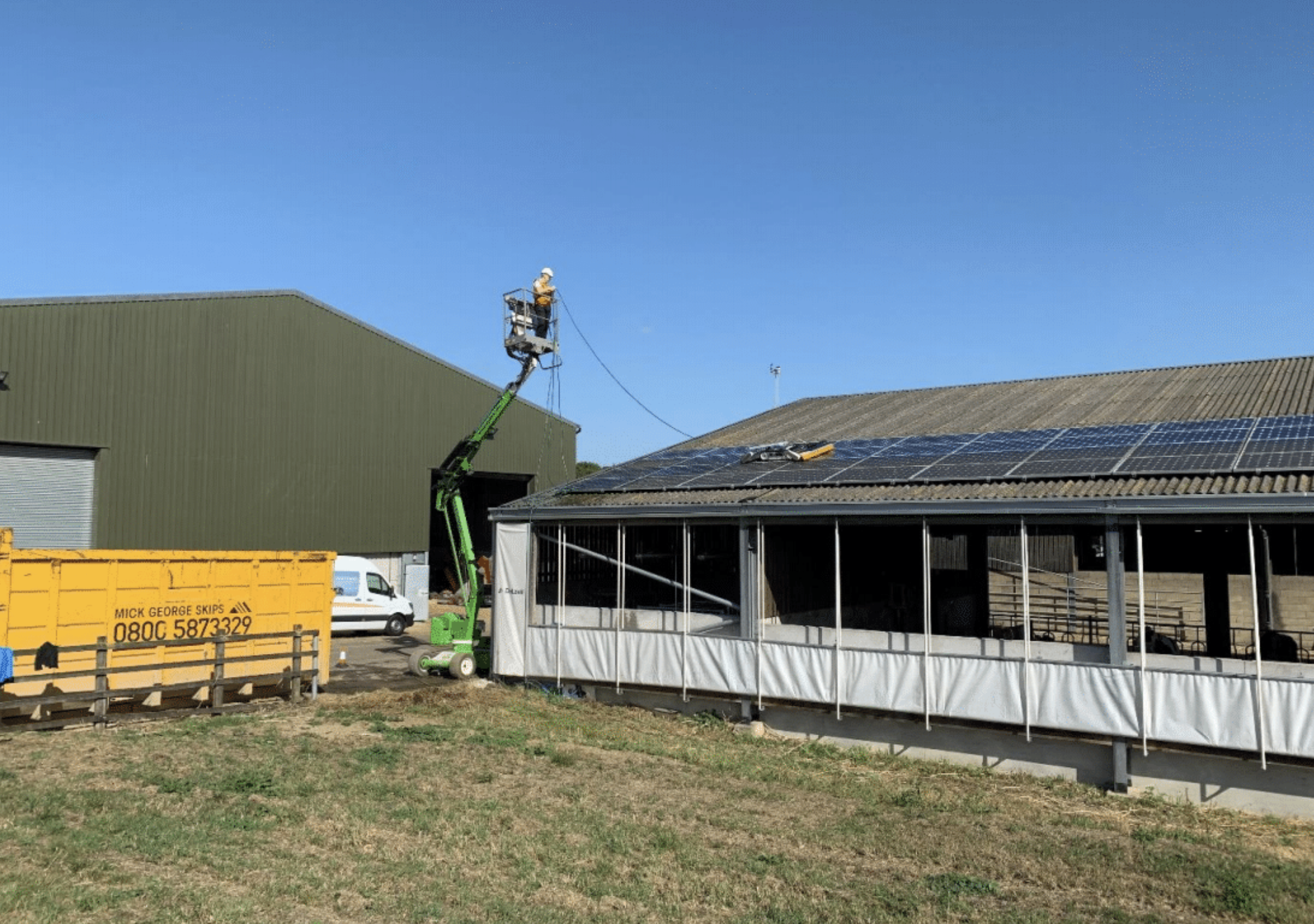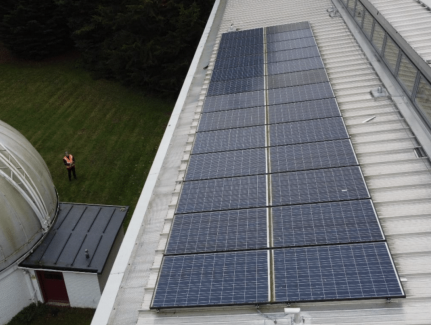 Drone imagery allows Helios to economically inspect rooftops that are otherwise hard to access.
Client: Cambridge University: Testing, Inspection & Maintenance


When Cambridge University went out to competitive tender for the testing, inspection and maintenance to the solar systems installed upon 23 of their buildings, Helios were up against several of Cambridge University's existing suppliers.
However, due to Helios' focus on Quality, Health & Safety and the Environment, as evidenced by the ISO 9001, 14001 & 45001 accreditations, Helios's comprehensive testing and inspection criteria and some extremely competitive pricing, Cambridge University chose Helios to carry out the initial system inspections and provide reports on the remedial works required to bring the systems up to current standards.
Helios started by inspecting and testing all of the systems with our market leading testing equipment and recording the information with our online inspection checklist.  Aerial drone surveys were carried out where required to provide us with a comprehensive understanding of what remedial works were required together with any cleaning requirements.
Over the course of several months, Helios liaised with Cambridge University to ensure that mansafe systems were safe to work from, works were carried out in the correct process, online monitoring systems were streamlined so that data showed on one portal rather than several portals and that regular communication continued between Helios and Cambridge University.
As of the 4th January 2022, 8 systems have been completely repaired with other works that are continuing including:
Bespoke solar panels to be manufactured
Panel removal for roof repairs
Installation of Fireman's switches
Complete inverter replacements
Series resistance testing
Solar panel cleaning
Robotic solar panel cleaning
If you think that it's a good idea to maintain your solar PV system and you would like your solar PV system to be tested and inspected by Helios Solar Operations & Maintenance, feel free to call Helios today on 01525 664665 or email Robert Harley at robert@helios-om.com